Founded in 2009, NAWMBA Boston is the local Professional Chapter of the National Association of Women MBAs, a 501(c)(3) nonprofit, volunteer-run organization that is dedicated to engage, support, and cultivate leaders to propel women MBAs through professional development programs, education, and diverse networking opportunities.
Our mission & vision is to cultivate and empower women MBAs for professional excellence in leadership roles, to inspire leadership that contributes a meaningful difference in business, education, and our communities.
We move towards our mission by engagement, collaboration, education and professional development.
NAWMBA Boston is one of 17 professional chapters in North America and one of the most active on the East Coast; we collaborate with a number of student chapters in the Boston and Greater Boston area.
Connect with us to learn more about what we do, how we do it, and how you can become a part of our mission!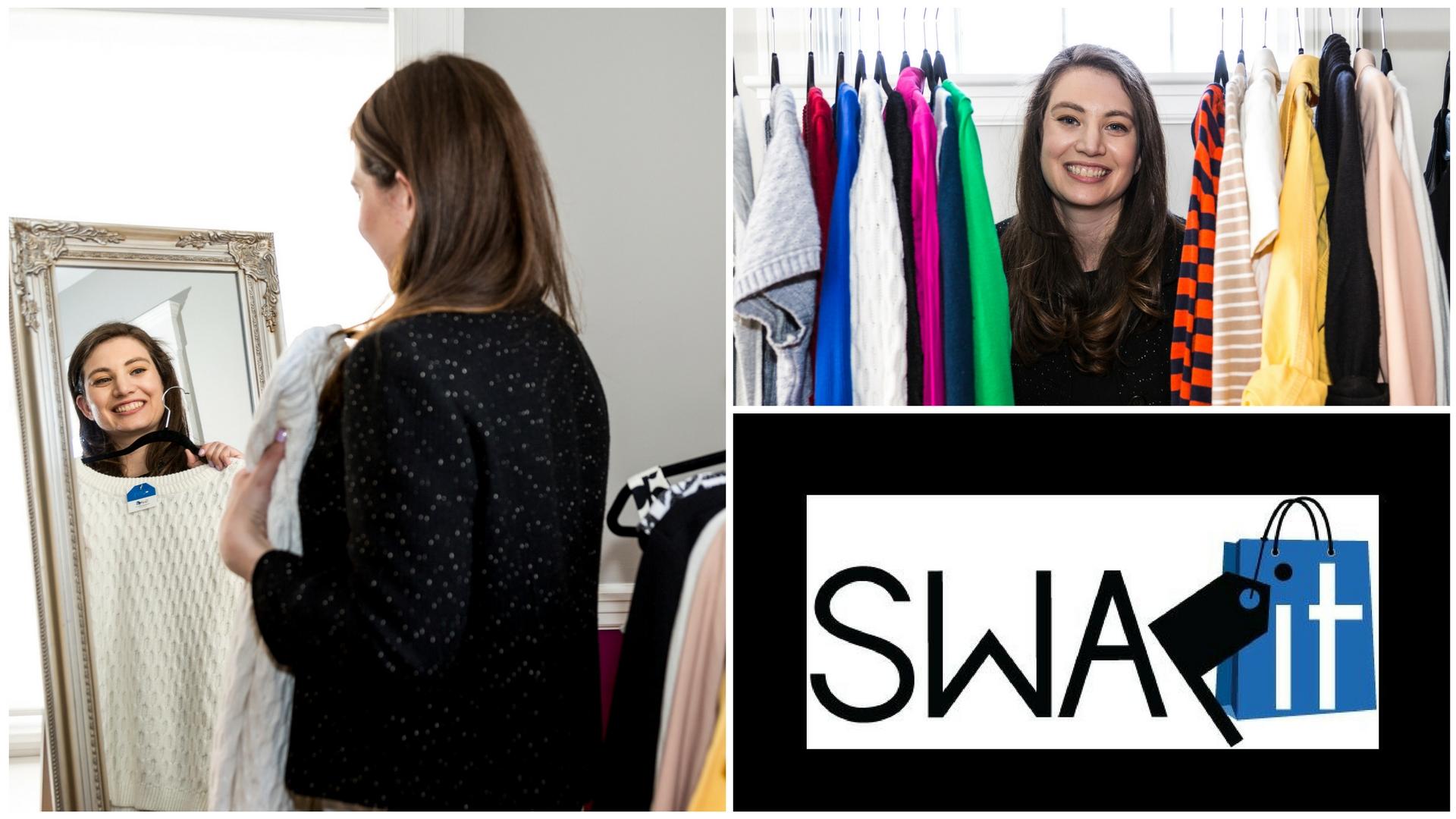 NAWMBA Boston is honored to present Stefanie Johnson, professional stylist and founder of SwapIt for our Spring/Summer Networking Mixer and professional clothing swap!  The event is FREE for current NAWMBA Boston Professional members.  Special pricing for affiliate collegiate members and guests.  Due to the hands-on nature of the event, space is *limited* to 20 participants!   If [
Read Full Event Details
]
NAWMBA NEWS
NAWMBA Boston Board and Volunteer recruitment is open!  We are seeking volunteers to lead and participate in several areas. This is an exciting opportunity to gain non-profit experience, work with Greater Boston-area leaders, as well as with leaders from the National...
read more