Where will 2018 take you?  Join us to learn about the power of meditation and impact on success with Mindful Mondays! The event starts with a short meditation lead by Capital One's Money Coach followed by a 45 mins yoga practice lead by Core Power Yoga! 
Please wear or bring your workout gear and mats. (Some mats will be available).  
Refreshments and goodie bags included in admission. 
Sign up today, space is limited!!! **REGISTRATION ENDS AT 12noon on MONDAY 1/29!**
In the MBA Women Boston tradition of building community, this event benefits Rosie's Place!  FREE admission for those who bring any of the below requested donations! 
Currently, Rosie's Place is accepting:  
  Full and travel-size toiletries 

  Hat, scarves and mittens

  New underwear and socks

  Gift cards to CVS in $10 denominatios or above 
*Please note that Rosie's Place is *only* accepting the above items, they are in the process of expanding services and have limited space at this time to store items. 
6-6:30pm – Registration and Networking
6:30-7:45 – Mindful Mediation and Yoga practice 
7:45-8:30 – Networking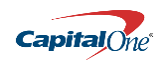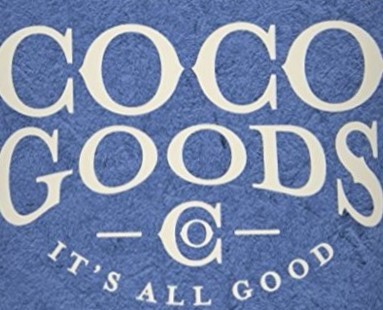 This event is generously sponsored by Capital One Cafe, Core Power Yoga and Coco Goods.